QuickDraws, LLC. is an independent mobile laboratory based in Cincinnati that brings important laboratory blood draw laboratory services to you. Our service is designed to accommodate individuals with health issues, busy work schedules, and other circumstances.
Our array of services include: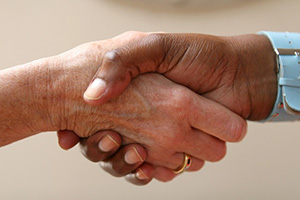 ~ Routine Blood Draws
~ Standing Order Draws
~ Cancer Screening
~ 24-hour Emergency Post Accident Testing
~ Cholesterol, Glucose, Insulin Testing
~ Medication Level Testing (Coumadin, Lithium, Clozaril, Etc.)
~ Urine Drug Screening
~ Laboratory Competency Training
~ Thyroid Testing
~ Testing via Urine, Hair, Blood
~ Blood Alcohol Testing
~ Random and Pre-Hire Testing
~ Reasonable Suspicious Testing
Services Provided for Pediatrics
Most Insurances Accepted
Drug Testing
QuickDraws' On-site drug testing services can save your company time and money. Drug abuse in the workplace put employers at risk of increased accidents, lower productivity, and high insurance costs. Let QuickDraws LLC help you set up a customized drug screening process that is highly efficient and very easy to manage.
Tests Offered: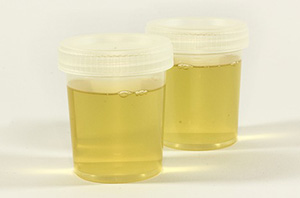 ~ Random and Pre-Hire Testing.
~ 24-hour Emergency Post Accident Service
~ Reasonable Suspicious Testing.
~ Medical Review Officer (MRO) services
~ Urine Testing (DOT/Non DOT)
~ Hair Test
~ Oral Fluid Testing
~ Blood Alcohol
Specimen Testing performed by Quest Diagnostics Certified Laboratories.
$35 setup fee for new accounts.